Uncovering talent
in the
beauty industry
Beauticians, nail technicians, estheticians, sales/retail staff, and back-office roles, etc.
If you are having difficulty with talent recruitment in the beauty industry,
please contact B HRAIT, a talent placement agency
specialized in the beauty industry and its various roles.
Specialized agents with expertise in the beauty industry will support your recruitment activities. Our recruiters will represent your company and clearly communicate your job offerings, required skills, and practical experience to job seekers. As a result, we can efficiently introduce candidates who align with your company's preferences.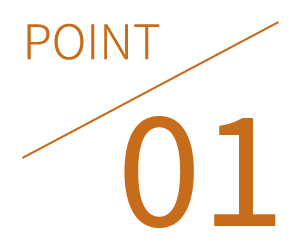 High matching rate
At B HRAIT, a specialized agency in the beauty industry, we can accurately evaluate the skills and experience of job seekers and match them with suitable job opportunities. Our dedicated team of recruiters considers not only the skillset but also personal attributes during our pre-screening interviews. As a result, we only introduce candidates who have passed our thorough evaluation process, ensuring a high level of matching rate.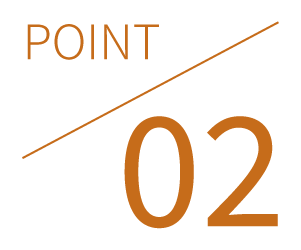 Reduce the burden of the hiring process
By utilizing the specialized services of B HRAIT in the beauty industry, you can reduce the costs of advertising for job openings that may or may not yield results and streamline the selection process. With our involvement, you can find suitable candidates more efficiently, saving time spent on document screening and unnecessary interviews.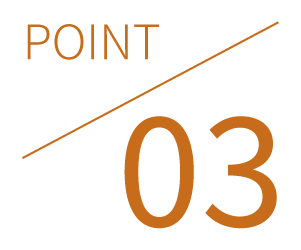 Total talent solutions
We can provide you with a range of talent solutions tailored to your company's needs, including not only talent placement but also temporary staffing, outsourcing, online assistants, and more. Our recruiters, equipped with specialized knowledge, will support your concerns from various perspectives.

Experienced consultants
We have consultants with extensive experience in the beauty industry. This enables us to provide appropriate career advice and support in the hiring process to both job seekers and companies.
Quick hiring process
Due to our focus on speed, we are able to achieve a high number of hiring decisions in a short period of time. We have a track record of making hiring decisions within as little as one week from receiving a job introduction.
Pay only when you hire the candidate
Our service operates on a success-based model, allowing you to use our services completely free of charge until the candidate we introduce is successfully hired. There are no fees involved at the stage of candidate introduction or during the interview process.
Our company possesses specialized knowledge and a network focused on the beauty industry.
As a result, we can accurately understand the skills and talent needs desired by job seekers and companies alike,
we can find the most suitable candidates available in the market.
The flow of talent placement
*Our service operates on a success-based model, allowing you to use our services completely free of charge
until the candidate we introduce is successfully hired.
First, you need to register your company.
① After registering with HRAIT, we will proceed to confirm the recruitment details.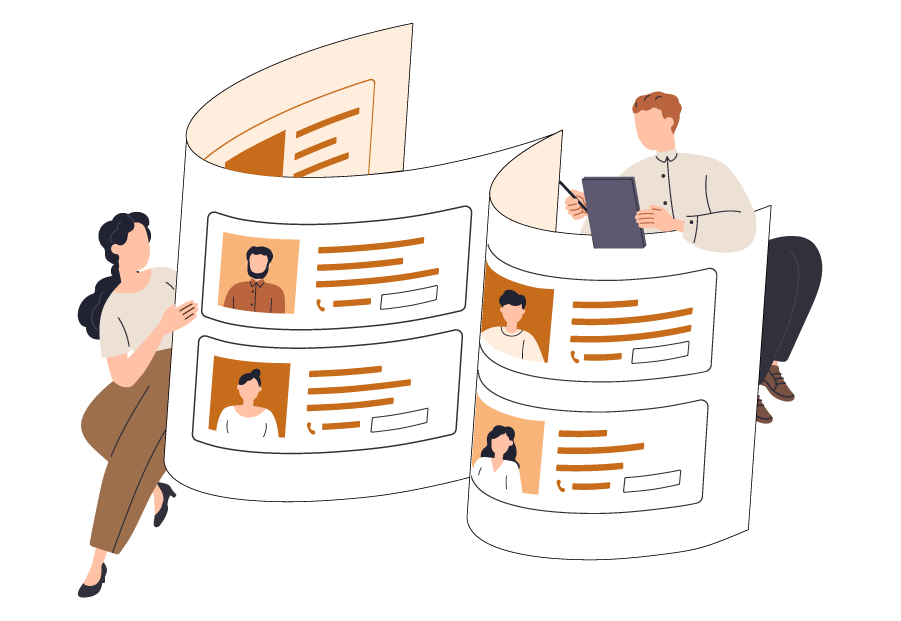 We will search for viable candidates.
② We will conduct interviews with the candidates at our company and introduce them to your company.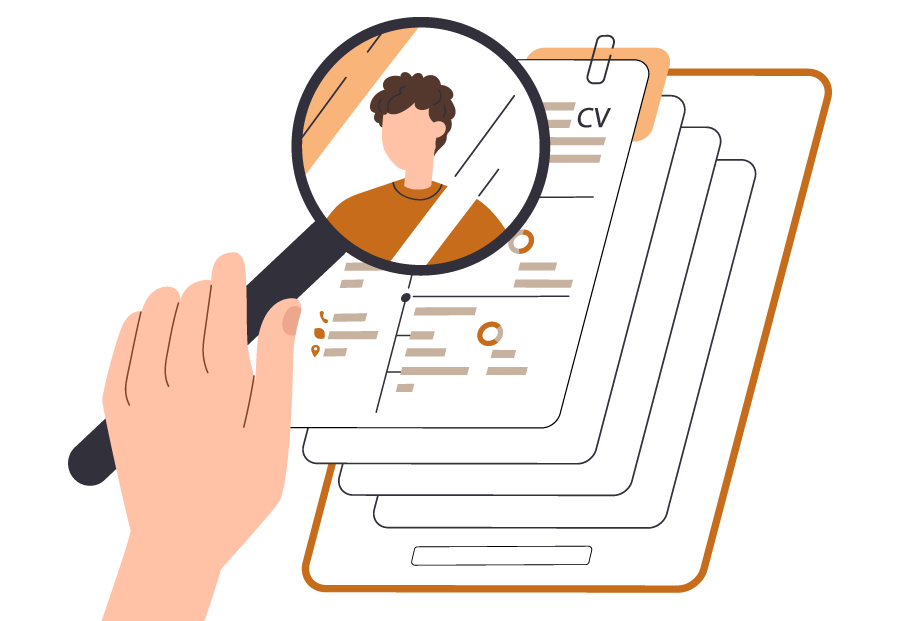 Start the interview
③ First, we will conduct a document screening, followed by interviews, and then it will ultimately be up to you if you wish to hire the candidate we have provided.
Hired!
④ Once the date is confirmed, you will proceed with the payment of the placement fee after the candidate's successful onboarding.