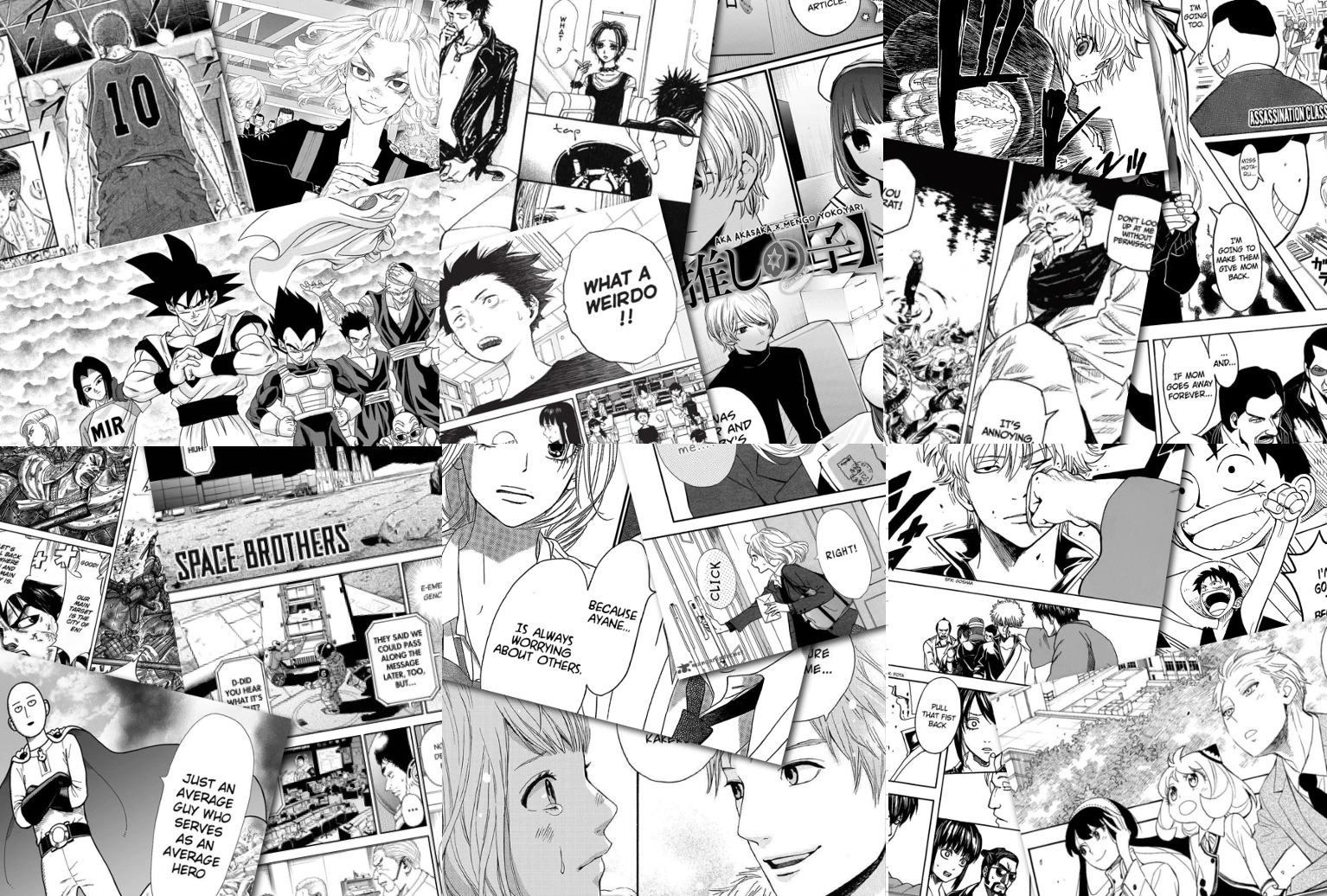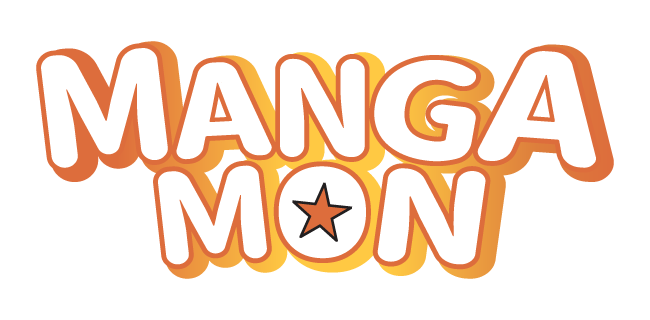 Mangamon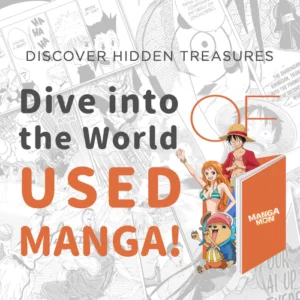 Honolulu's Manga Specialty Store | Hub of Manga Culture
Japanese Manga Specialty Store Mangamon Opens in Honolulu, Hawaii (West Waikiki)! Explore a vast collection of thousands of Japanese manga titles spanning various genres, from classic series to the latest releases. We also offer manga buyback services for those who have finished reading. Discover the world of Japanese gachapon and capsule toys as well. Mangamon not only provides an authentic manga experience but also serves as a gathering place for manga enthusiasts, featuring a multimedia photo booth for sharing information on platforms like SNS and YouTube. Immerse yourself in the allure of manga, encounter new worlds, and connect with manga lovers worldwide. Welcome to the hub of manga culture.
1
Fuel your interests
Acquire specialized industry knowledge in an environment surrounded by manga and enthusiasts.
2
No experience required
No prior retail or bookstore experience necessary. Gain experience through the job.
3
Bilingual environment
A job where you can utilize both English and Japanese. No perfection required in both languages!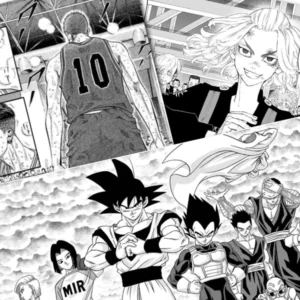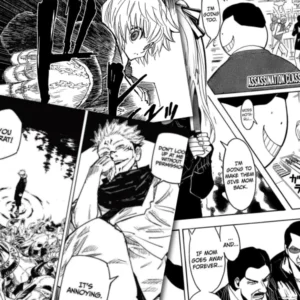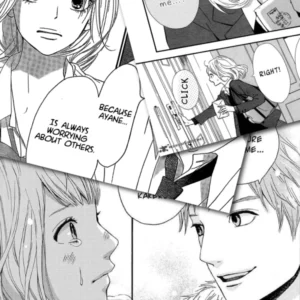 Store Staff (Manga Book Store)
---
EnglishFull TimePart TimeHonoluluHawaiiRetailJapanese-American company
A new Japanese manga store (used bookstore) to be opened in Honolulu, Hawaii is looking for someone who can work as a fu...
上記求人に限らず、HRAITでは専任のリクルーターが一人一人にあった転職のサポートを提供しています。あなたのスキルに適した仕事とつながるために、まずはHRAIT独自のデータベースにご登録ください。また、ご興味のある業種・業態別に最新の求人情報を配信しているLINEにもぜひご登録ください。In addition to the jobs listed above, HRAIT offers a dedicated recruiter to help you find a job that fits your individual needs. Please register with HRAIT's unique database first to ensure that you are connected with a job that best fits your skills. We also encourage you to register on LINE, where you can receive the latest job postings by the type of industry or business you are interested in.
HRAITリクルーターのサポートを受けながら、あなたのスキルに適した仕事を探す。
Find a job suitable for your skills with the assistance of HRAIT recruiters.
HRAITの業種・業態別LINEアカウントの友だちになって最新求人情報を受け取る。
Become a LINE friend segmented by business type to get the latest job info.